Cagdanao Island Beach Resort – Palawan Philippines
At Palawan Philippines you will find Cagdanao Island Beach Resort, an exclusive diving and beach get away, a small island among the thousands islands in the Philippines and nestled between Palawan tropical islands and the Sulu Sea. The most unique place in all Palawan resorts.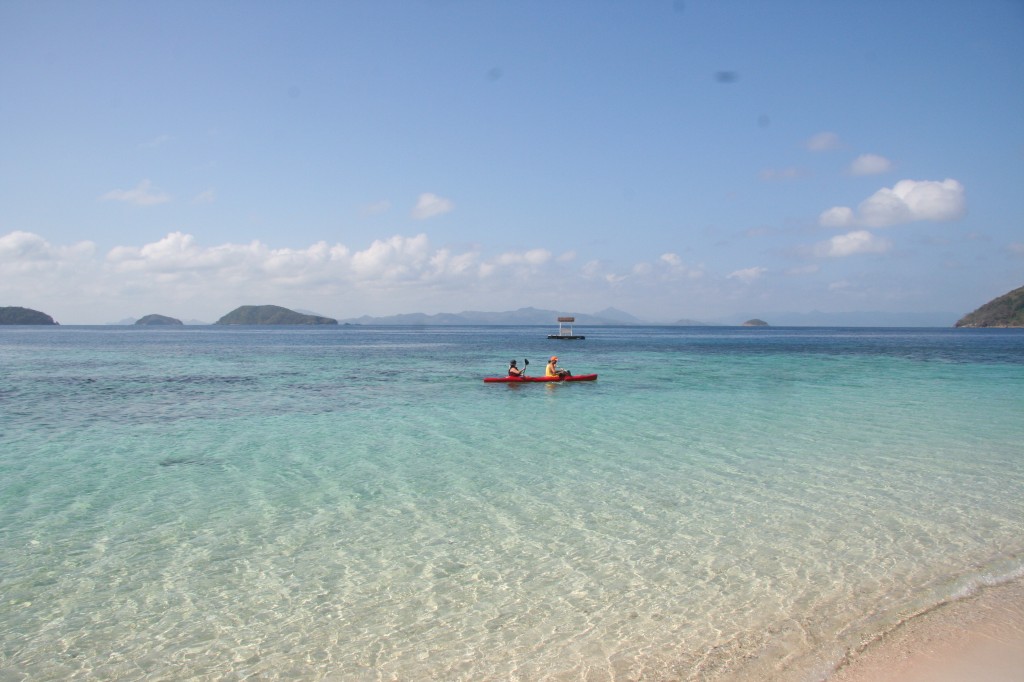 The resort features various facilities including: dive center, swimming pool, walking trail, water activity center such as sea kayaking, sailing and more… The hotel accommodation features a choice of views to the open sea including sunrise and sunset.
Cagdanao Island Beach Resort offers an unforgettable family experience that will leave you and your children feeling relaxed and rejuvenated.
Few islands in the Philippines have such an excellent resort potential as Cagdanao Island, found in the stunningly beautiful region of Palawan and consider as the last frontier. Perfect beaches, sweeping ocean views and exotic coral reefs are currently being enhanced by the development of a luxurious personal villa, with a cabana already in place. Come and experience the crystal clear waters and powder-white sand of the island like never before with Cagdanao Island Resort. Cagdanao Island is a private island with a small paradise resort that will give you the perfect vacation in Palawan region, Philippines.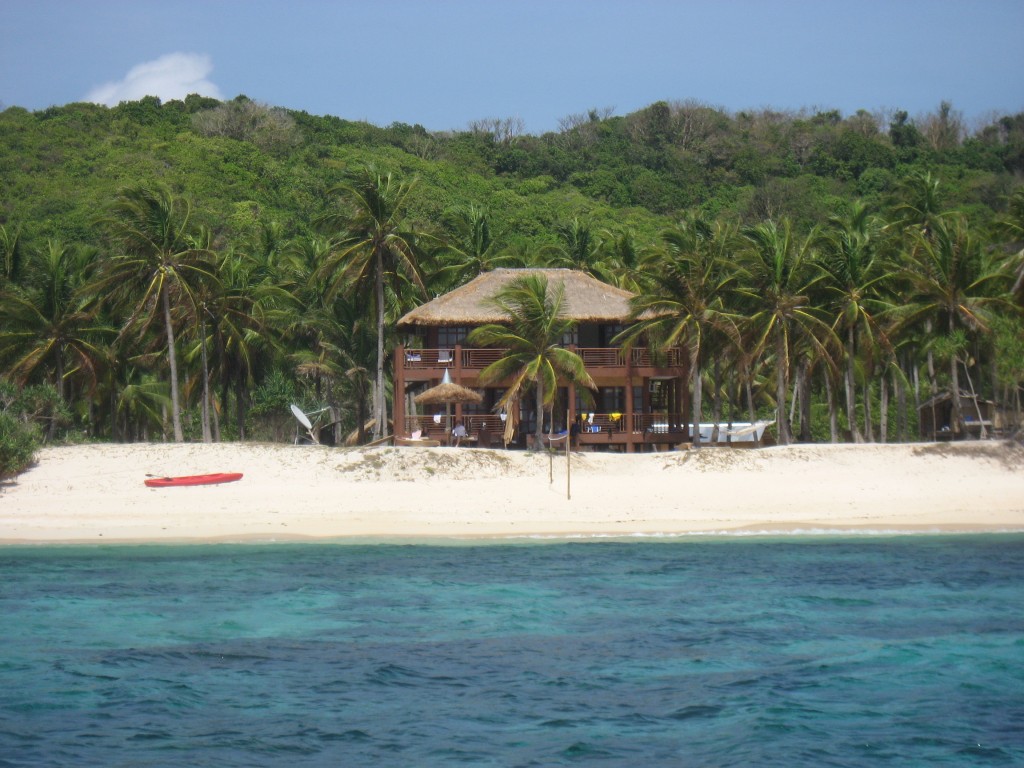 The island measures approximately 700 meters north to south and 500 meters east to west. The coastline of Cagdanao Island is largely composed of a steep rocky shore except for sandy beaches on the sheltered southern and south western side of the island. A smaller rocky island, Manta Island, lies approximately 200 meters from the southwest corner of Cagdanao Island. Both islands are surrounded by fringing reef. The island has large hills with approximately ¼ of the island (8-10 hectares) being flat land at the South West portion. The flat land is behind the beach and extends back about 400-500 meters back to the edge of the hills. The long white sand beach runs over 700 meters. Cagdanao Island is the kind of island you can find only in dreams, 27 hectare of natural beauty.
There are journeys each of us should make during our lifetime. Soul-enriching adventures to extraordinary places where time is measured not by hours, but by the amount of beauty and tranquility discovered within each day.